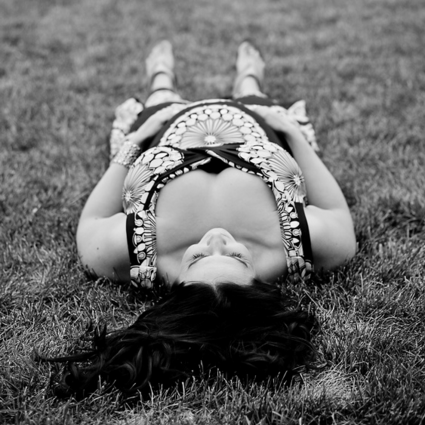 I am SO excited to announce my powerful new initiation process for mothers!
Soundful Birth™ uses sound healing, vibrational healing, aroma therapy, flower essences, visualization, meditation, breath-work, affirmations, embodiment practices, inner child healing, and toning of the chakras along with deep emotional release, empowerment practices, and repatterning of old limiting believes, fears and habits, conscious and unconscious.
Initiating your truly capable primal self to heal past wounds and fears so that you can have the pregnancy, child birth, and postpartum season you so desire and deserve!
For mothers who would like to get a taste of what is possible with Soundful Birth™, I will be offering Soundful Birth™ meditations for mothers every other Tuesday (in addition to our regular sound meditations that are open to any who would like to participate).
Our first exploration begins in May:
Tuesday, May 31
7 p.m.
1110 Garden Street,
Hoboken NJ
$45/participant
Space is limited! Please RSVP via
Eventbrite
, email – info@seasonalhealth.com, or phone – (201) 857-2562.