<meta name="google-site-verification" content="eRafuQpSg5cxhmzMHNx4cWqKEsvbBwauUGKrVq7Jqm0″ />
We provide many ways to address your health and our office managers will be able to answer your questions. We also have staff onsite that speak fluent Filipino and Afrikaans.
Focused Groups
Dr. Roberts has been contacted by wellness centers, health clubs and large corporate organizations to provide focused group workshops. She also offers these services to the general public.
Specialized Integrative Health Care & Testing Services
An integration of the following specialized services is fundamental to Dr. Robert's' treatment plans. 
Holistic Health Care Therapies Offered
To understand the therapies that Dr. Roberts draws on to provide you with the best care, please read the following descriptions. 
Other, Center & Professional Services
Our goal is to create a complete wellness community and experience. We are only able to achieve this through the workshops and services we offer to the community. This is why we are always seeking more ways to serve you in optimizing your health. We welcome external guests educators, practitioners, chefs and local personalities to add to what makes our center so unique. We are open to workshop and practice collaborations.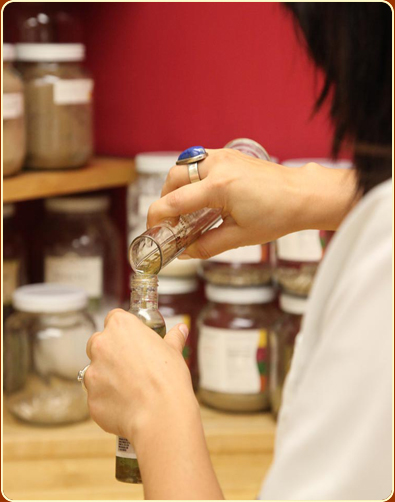 Seasonal Health Wellness Practitioners
Clinical Referral Network & Colleagues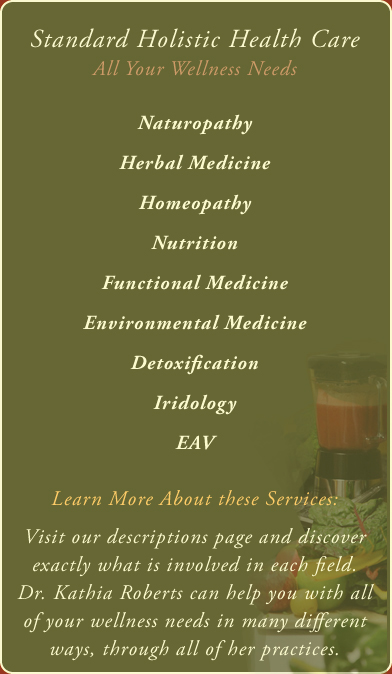 Comments Off on

Seasonal Health Services
Comments are closed.
/ 1110 Garden Street, #1 • Hoboken, NJ 07030 • Phone: 201-857-2562