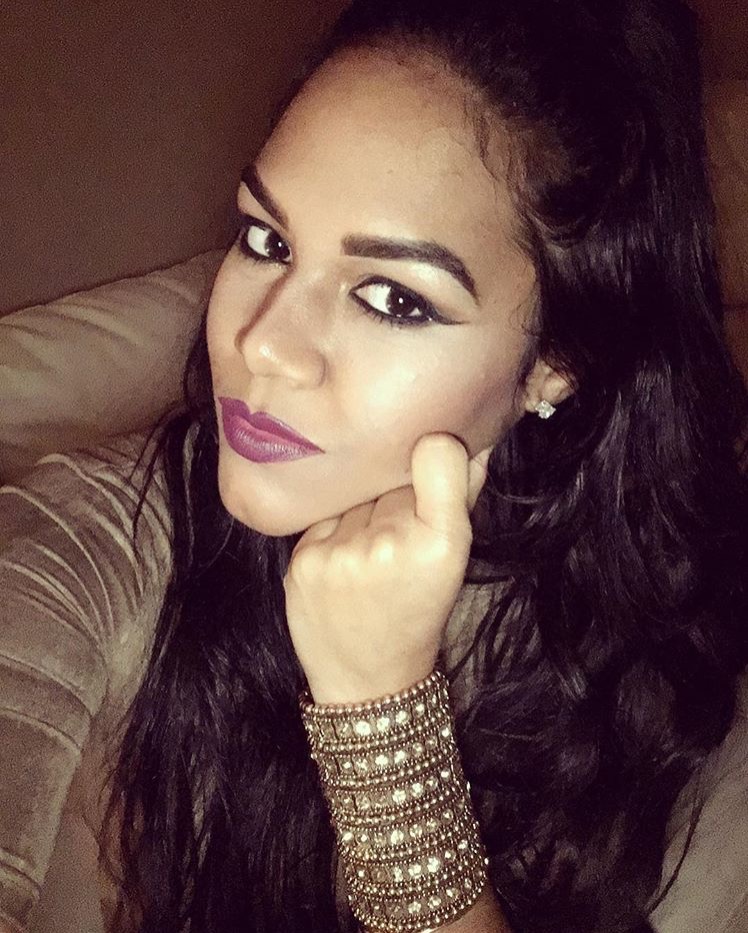 Evelyn is very passionate about what she does. Her objective as a Skin Care Specialist is to help patients that are affected with embarrassing skin problems treat and prevent such conditions, and as well as find the skin care treatments and information they need to look their best. She is here to help and teach patients how to care for their skin and overall appearance as most people find that looking good leads to feeling good. As a Healing Touch practitioner, she consciously uses her hands in a heart-centered and intentional way to support and facilitate physical, emotional, mental and spiritual health.
Organic Skin Therapy:
Aesthetics by Eve has developed treatments and products that are 100% natural, chemical and preservative free. The treatments yield dramatic results without skin tissue trauma, pain or recovery time. The all-natural products enhance the esthetic image while supporting skin and systemic wellness.
Areas of Expertise:
Acne
Rosacea
Anti-aging
Melasma
Hypnotherapy
Touch Healing "energy therapy"
Available for appointment
January 2016
1110 Garden St, Ground Level
Hoboken, NJ 07030
Contact Aesthetics by Eve to book an appointment!