"Sooner or later, we will have to recognize that the Earth has rights, too, to live without pollution. What mankind must know is that human beings cannot live without Mother Earth, but the planet can live without humans." ~Evo Morales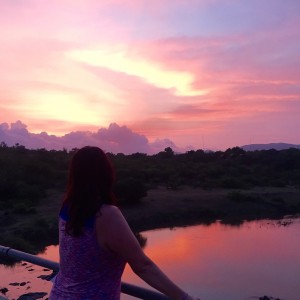 Just as we take care of our own health and the health of our families, it is vital to take care of Mama Earth's health. The health of the earth insures a bright future for our children. Unfortunately, as we all know, many of the beautiful species and habitats on our planet are severely threatened by human activity and climate change. We must put a stop to this by rising up together to protect our sacred planet!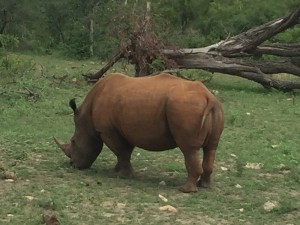 If you feel inspired to take action on Earth Day, I would like to share with you some ideas for activities and activism that the whole family can partake in!
Get out in nature – experience her for yourself! Take your family on a hike or even for a picnic in your local park. Allow the beauty of our earth to sink into your senses.
Arts & Crafts for kids – inspire the next generation to love the earth! There are many easy and fun project ideas if you google "earth day art projects" or anything similar to that.
Cleanup projects – check around your local community and see if there are any existing cleanup projects for Earth Day. If you can't find one, you could also start your own!
Earth Day Pledge – there are many ideas already in existence for Earth Day Pledges, so you could use one that is already written, or create your own! The basic idea is to pledge yourself to the care of our Mother Earth.
Petitions & letters to politicians – are there any environmental issues in your local community, or in our world at large that you feel passionately about? Voice your passions to begin to make a difference!
Find a local parade or event – many communities have Earth Day celebrations planned. If yours doesn't, that is an opportunity to create one, no matter how small!
Household hazardous waste collection/limiting the impact of your household products (great for earth's health and yours too!) – are your household products biodegradable? What is their impact on the environment? Get creative, look into earth-friendly products, and have fun!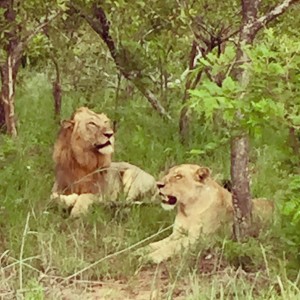 Earth Day Prayer
Mamma Gaia,
You give us a home,
You feed us,
You provide us with so much beauty to admire.
When we're sick we can turn to your medicine.
We can observe 1000 year old trees and feel and know their wisdom.
Your living creatures mirror actions we can resonate with.
You have so much Grace and Power.
Even your destruction serves it's purpose.
Why can't we take better care of you when you give so selflessly?
Why can't we protect and preserve your every essence?
Why are we so wasteful, careless, disrespectful?
Please forgive us!
I love you!
Please heal!
Your dedicated admirer, earth walker, and medicine woman,
Kathia