Awe….is the word I would use to define these past 12 months of the Lunar cycle. How magical is it to bring this year to a closing with the last full moon falling on Christmas day. This is the first time since 1977 the full moon will be on Christmas. 1977 was my birth year and my last childhood Christmas in Paris, my place of birth before I journeyed to grow up in Africa.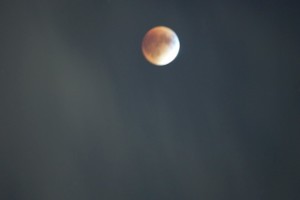 The awe stems form the "reverence" I experienced this year whilst diving deep into the study of sacred healing practices; including sound healing, kundalini yoga, the divine feminine and our untamed soul psychology. It is through this remembrance and deep re-connection with the earth and nature's biorhythms, along with aligning my heart's true desires that I finally found myself again.
I had to loose myself in grief over the duration of the past three years following the passing of, my mother, my two babies, a friend, a few k9 family members, a wellness center and some locked-in beliefs, before I could start a new. I am now able to witness this re-birth of myself and my inner knowing, wisdom, light and gifts so that I can fully embody and enjoy it with the significance of this Full moon approaching.
I am grateful!
Photo Credit: Karla Muzyka from Lipstic and Lace capturing my goddess embodying in Maui at the Wild Sacred women's retreat Lead by Achintya Miranda Seeton and Joanne Ameya Cohen.